Post-Master in EU Customs Law Programme (in English)
EFS is the only institute to offer a post-master in EU customs law in English. The interactive programme, focusing on international business and with opportunities for international networking, will ensure you are completely up-to-date with the world of EU customs law. Module 1 will be held from Monday 25 to Friday 29 September 2023, and module 2 from Monday 6 to Friday 10 November 2023.
Key benefits
In-depth education
International business focus
Bridge between theory and Practice
Interactive (25 participants)
Visits to Port of Rotterdam
International networking
The programme introduces you to the Union Customs Code and provides you with a detailed understanding of general issues in EU customs law, as well as in-depth training in relevant strategic and business issues.
The first module will discuss general issues within EU customs law. It also includes a boat trip in the Port of Rotterdam so that you can experience one of the world's largest ports in all its glory!
The second module focuses on strategic and business issues in customs.
You will also complete a course examining the influence of customs law on multinationals, and visit the Dutch Customs Authorities at the APM Terminals Maasvlakte II site in Rotterdam.
All programme topics are discussed from the perspective of the Union Customs Code. Rulings under EU Court of Justice cases issued under the Community Customs Code (applicable until 1 May 2016) will also be discussed in detail, given that most of these rulings remain relevant under the Union Customs Code.
Successful completion of the post-master will require you to write and defend a thesis. EFS modules are taught by renowned professors and prestigious guest speakers, whose experience, expertise and reputation in their specialised fields guarantee high educational standards.
PMC participants work in a variety of fields, including for multinationals, in international trade and consultancy, in legal practice or the academic world or judiciary, and for tax or customs authorities.
For more information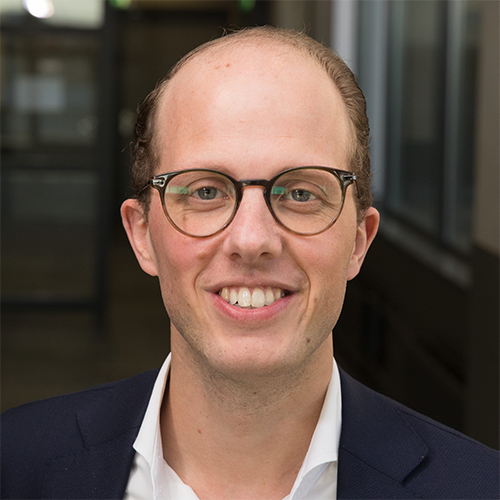 Martijn Schippers
Programme Coordinator
+31 (0) 6 290 841 86
schippers@law.eur.nl
Video
Testimonials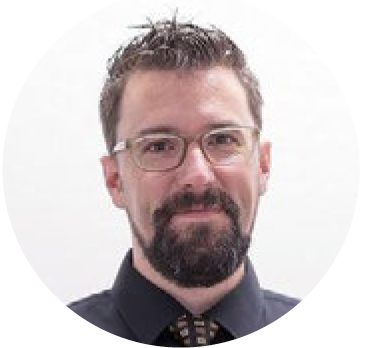 Michel Anliker
At the time
Customs and International Trade Manager
PwC
"I decided to study in Rotterdam because it's a big trading hub and a door opener into the EU."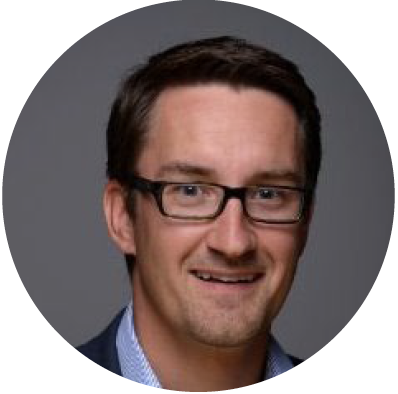 Bart Caluwé
At the time
VAT Manager
HP International Sarl
"I chose EFS because of the truly international audience, which allows a great debate between the participants both in and outside the course, and because of the high level of expertise of the teachers, coming not only from advisors but also from customs authorities and industry."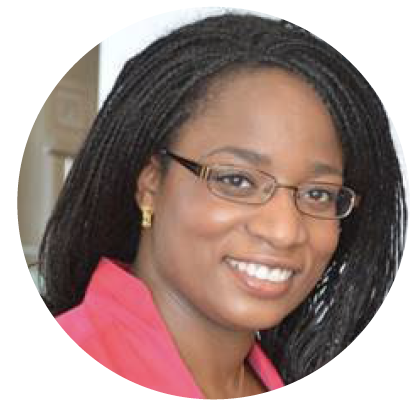 Hillary Dragtenstein
At the time
Research Assistant Section Tax
Supreme Court of the Netherlands
"I think what makes the EFS programme unique is that it is international, exciting and diverse."